Details
WE CREATE THE EVENT
YOU CREATE THE MEMORIES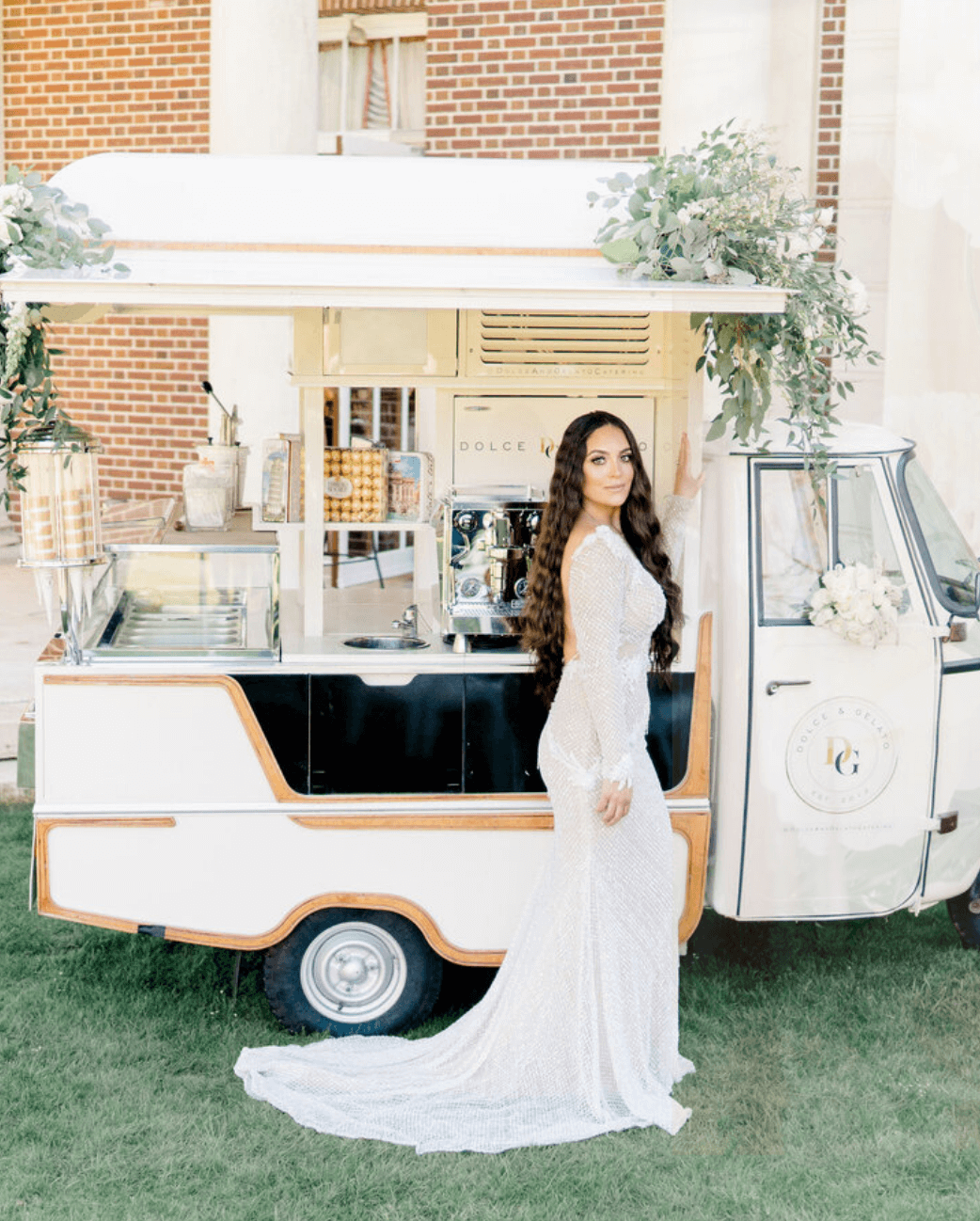 Here at Eventful Days, our planning is precise. Our focus is fierce. And our passion for perfection palpable. But we realize that dreams are different, ideas are distinct, and every bride is unique.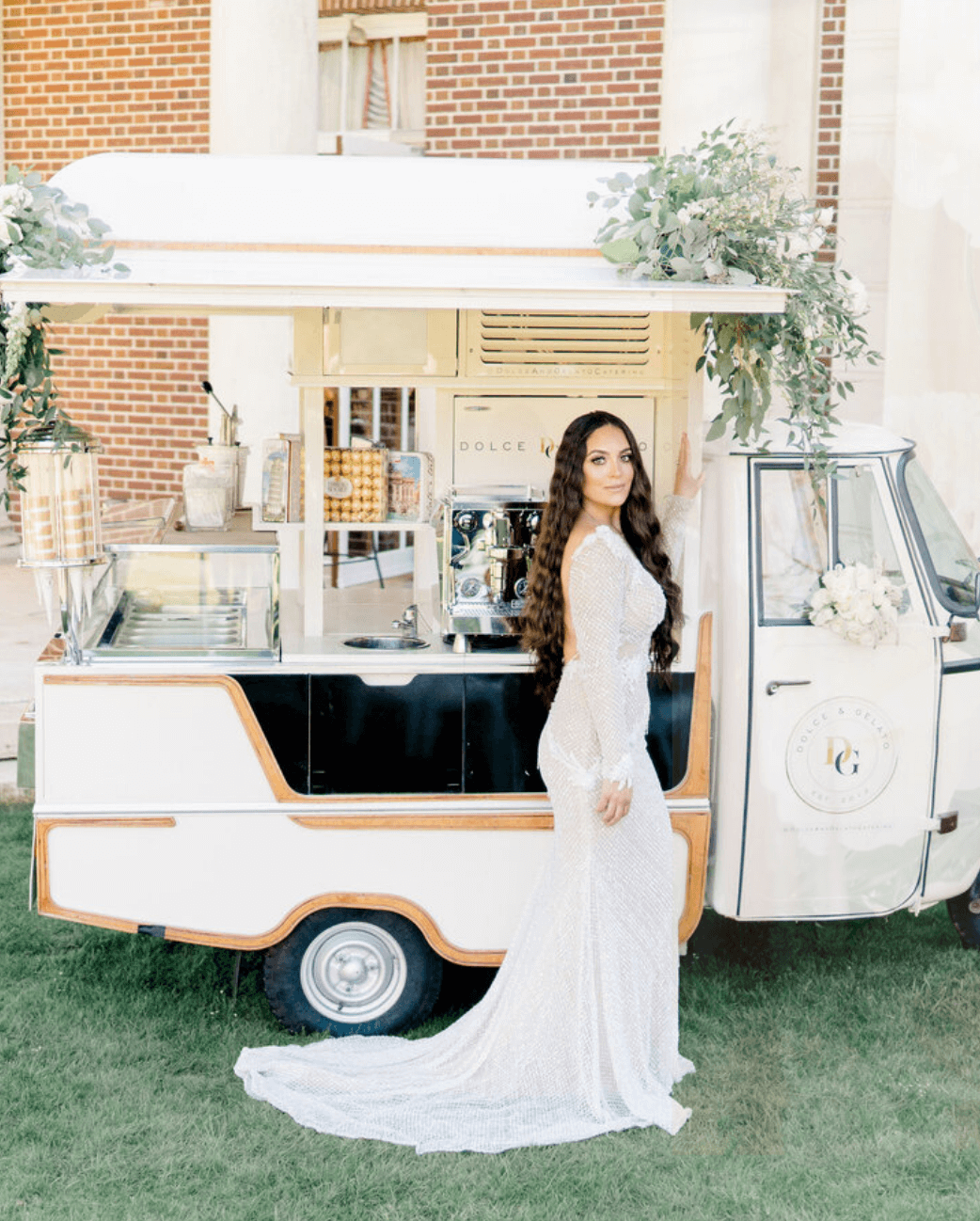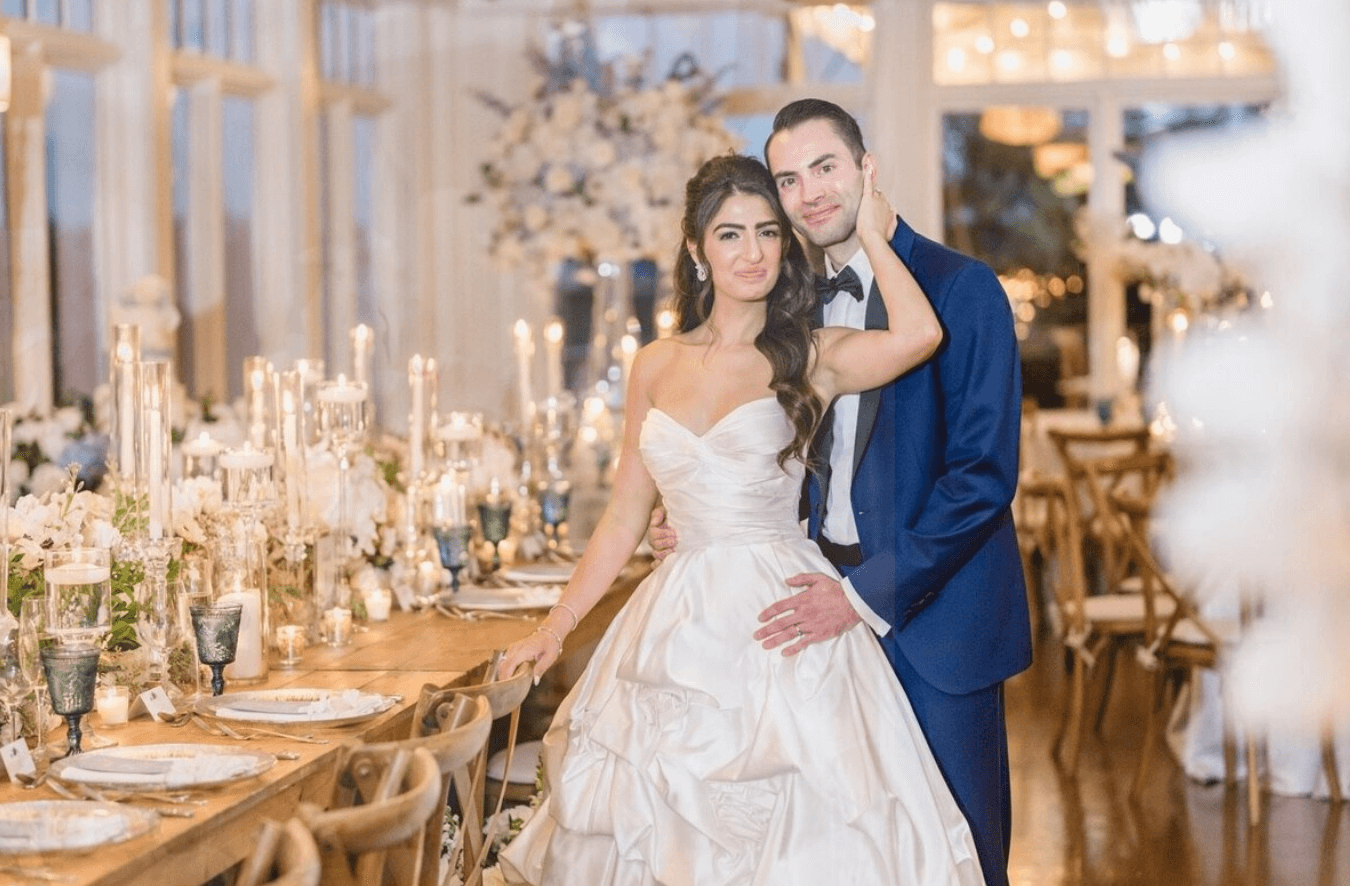 If you want us to wow you with wonder, we will. If you wish to weigh in along the way or have a hand in every detail, we understand that this is your day, and you should have your way. We will work with you, near you, or for you to be certain that your celebration exceeds your expectations. That's why we offer package options that compliment your preferences, taking into consideration the part you wish to play. We even offer ala carte add-ons so you can pick and choose the particulars that'll make your memories matter most. At Eventful Days, you can count on us to execute the event you envision!
no worries
We've got this!
FULL PLANNING
For the brides without the time or temperament for an undertaking this monumental, we understand. That's why we first collaborate with each couple to create a vision that reflects their relationship. We utilize a strategic, streamlined technique that takes away the guesswork and takes on the legwork, allowing you the luxury of loving every minute. Acting as your personal attendant, we supervise the scope and deal with the details. From stationery to scheduling, from floral to favors, from décor to design, we personally handpick vendors that suit your preference and personality. We imagine, inspire, and envision until your event is truly a reflection of you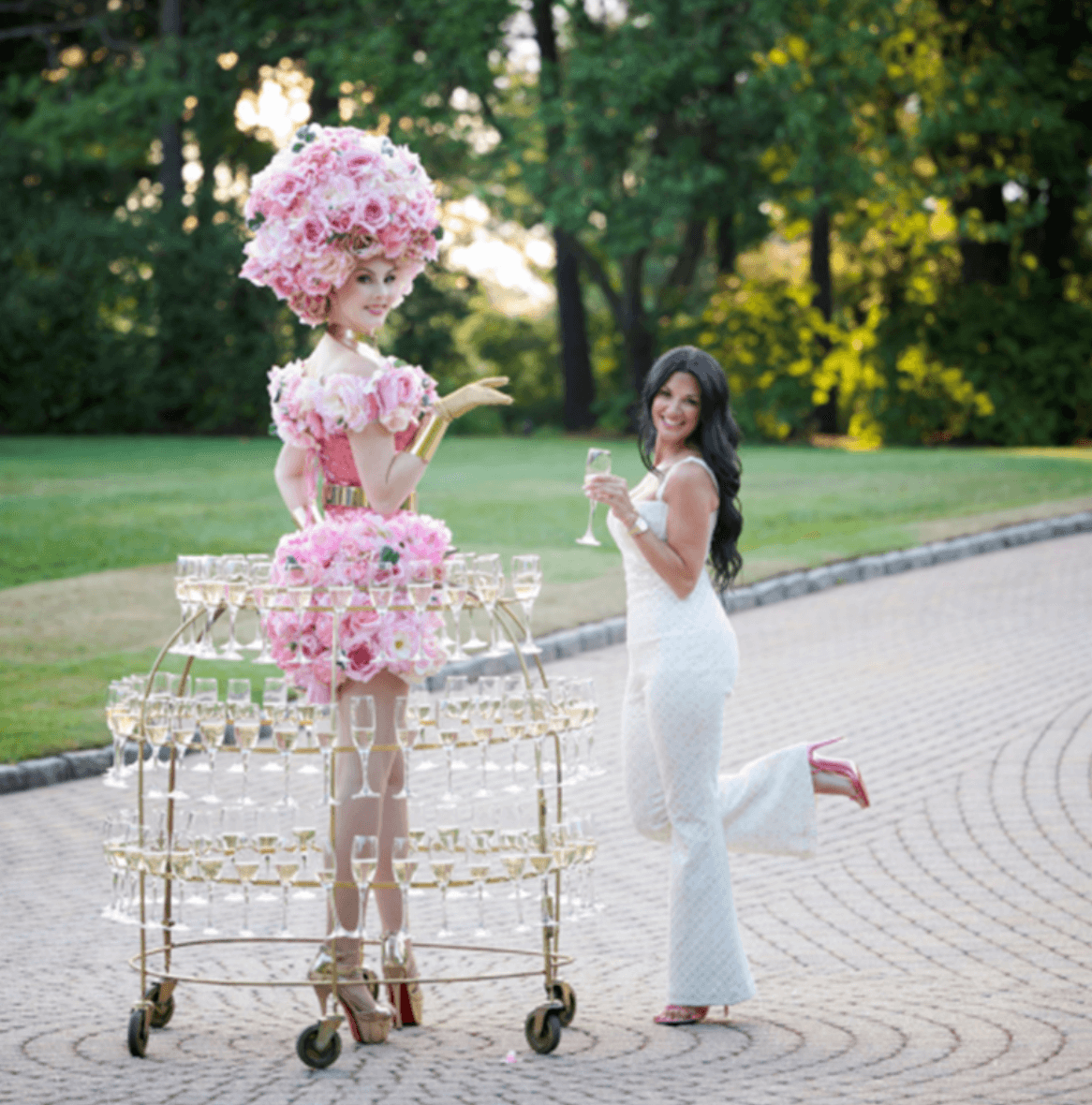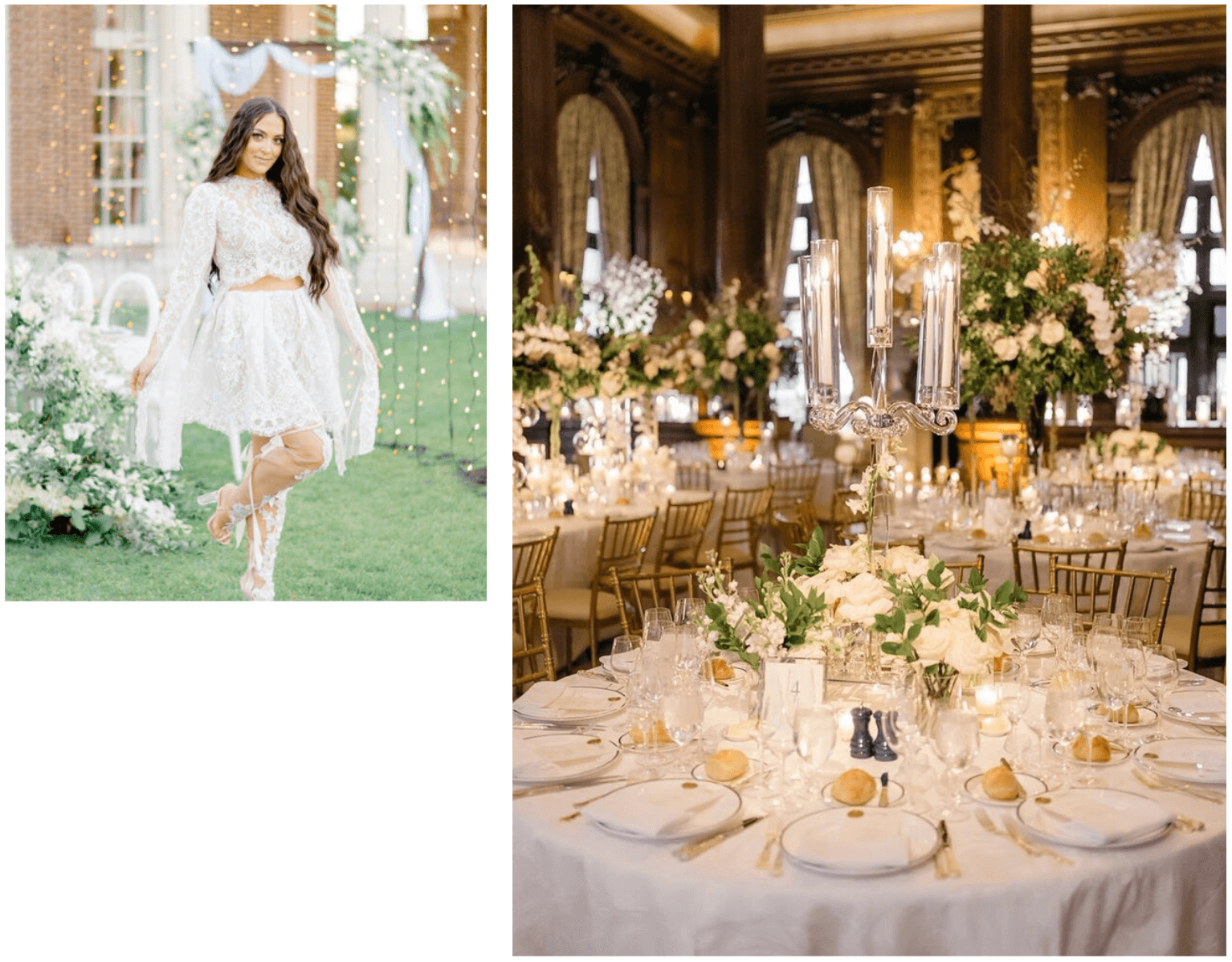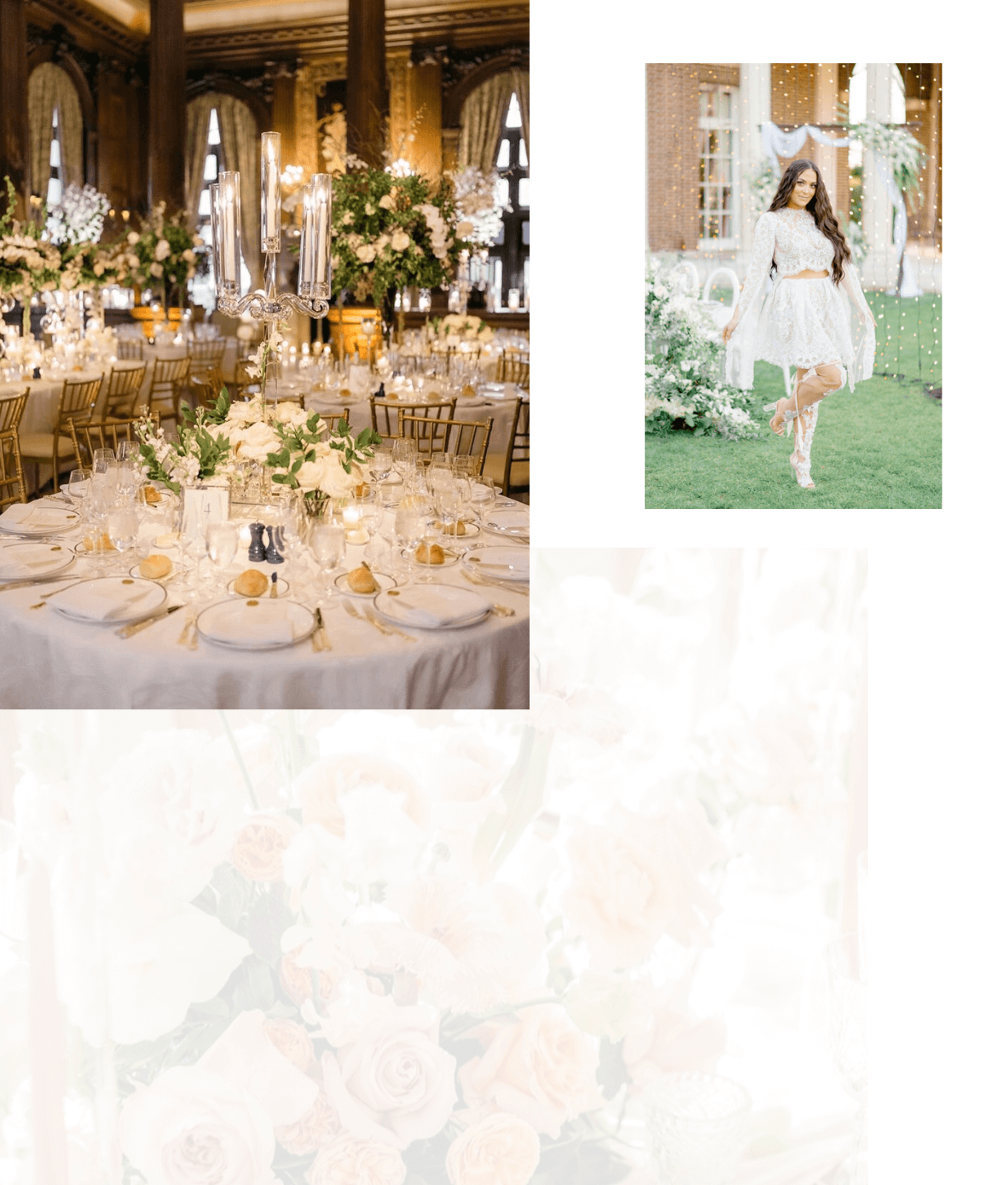 Share The
Love
"Kristin solved every problem—large and small—sometimes before I even knew about it. I don't know how people plan a wedding without Kristin's help!"
Mya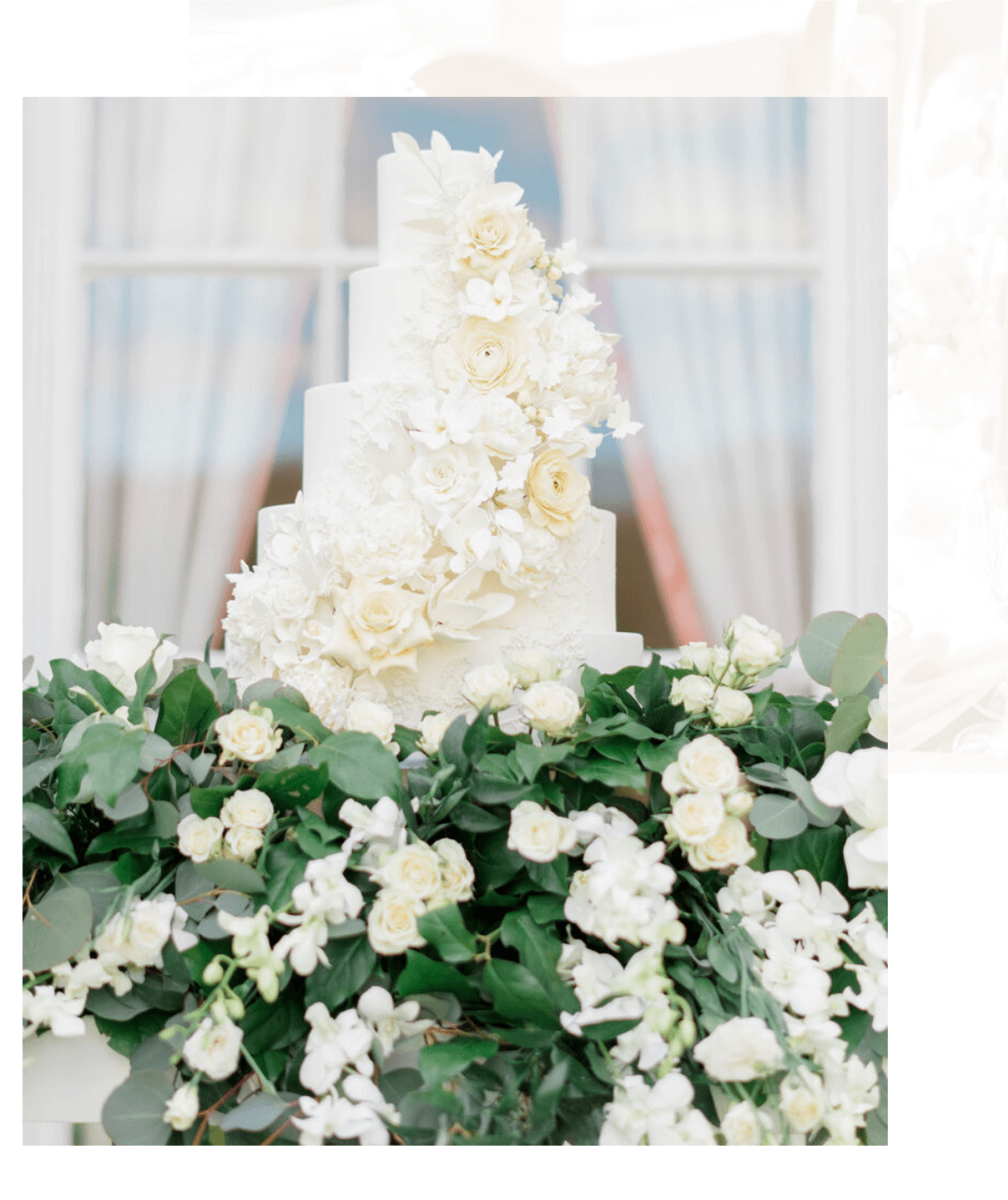 find your
Sweet
Spot
PARTIAL PLANNING
For the brides who relish a role in planning the perfect party, we support you. We still collaborate, confer, and coordinate. We share our skills, offer suggestions, and disclose trade secrets. We act as your personal consultant, so there's no need to second guess decisions or determine direction. We've got your back, but won't hold you back. Your involvement is indispensable as we team together to work in tandem to tackle the tasks to ensure your festivities are flawless.
Share The
Love
"Had it not been for Eventful Days, my wedding wouldn't have been the wedding of my dreams. Our wedding exceeded our expectations . . . it was even better than anything I imagined."
Karianna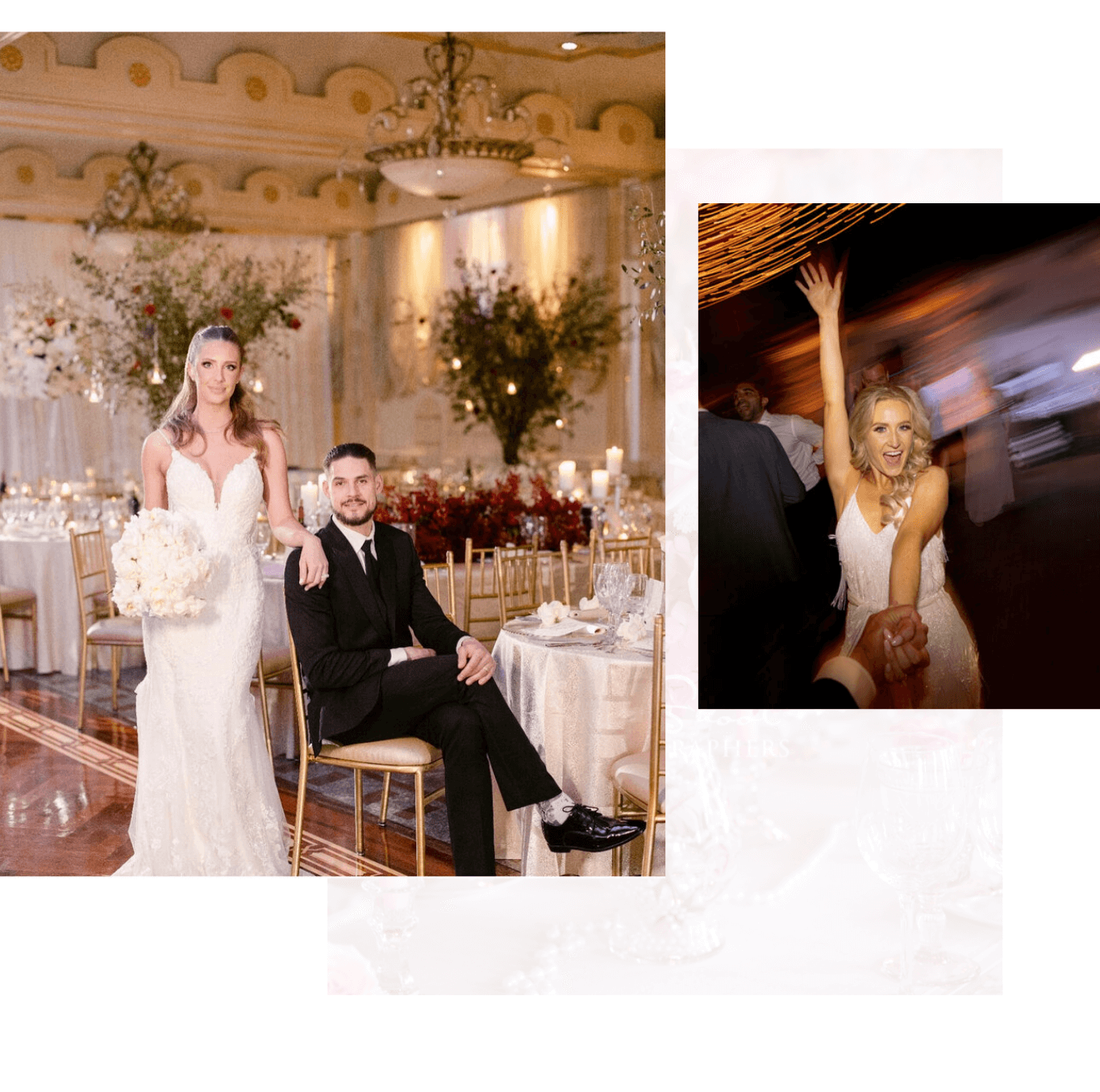 your day
Your
Way
DAY OF COORDINATION
If you're a bride who finds pleasure in the process but doesn't want the distraction of the details to distract you on the big day, Eventful Days can help! We know you're quite capable because you meticulously made the arrangements, carefully constructed contingency plans, and then timed it all down to a T. And now you realize it's time to relinquish the reigns and savor the experience. That's where we come in. Day of coordination is just that. We start by creating a comprehensive timeline for family, friends, vendors, and venue to ensure exquisite execution of your event. Then we handle the details of the day, so you are free to enjoy the festivities. We specialize in specifics and execute with excellence. We work with you to make sure that vendors are verified, guest requests are granted, people are in their places, and the day you've dreamed of unfolds with phenomenal fluency.
Share The
Love
"After my wedding, my phone blew up from all the guests telling me it was the most beautiful wedding they ever saw!"
Samara
we're
Styling
Now
DESIGN & STYLING
Some brides prefer a Bohemian romance style. Others lean towards contemporary elegance. Some have a vision for vintage while others relish all things rustic. And there are still others who know exactly what they want, but don't know exactly what it's called or precisely how to pull it off. Eventful Days specializes in styling and design, seamlessly interlacing the festivities with your individualistic flair and flavor.
After an initial consultation, we devise an inspired overview that encompasses your unique style and design. Working together, we build a budget, select vendors, determine a timeline, and plan of action. We equip you with our experience and counsel you with our capabilities so that you can effectively implement your ideas and confidently create your event. We guide you every step of the way with expert advice that ties the entire event together.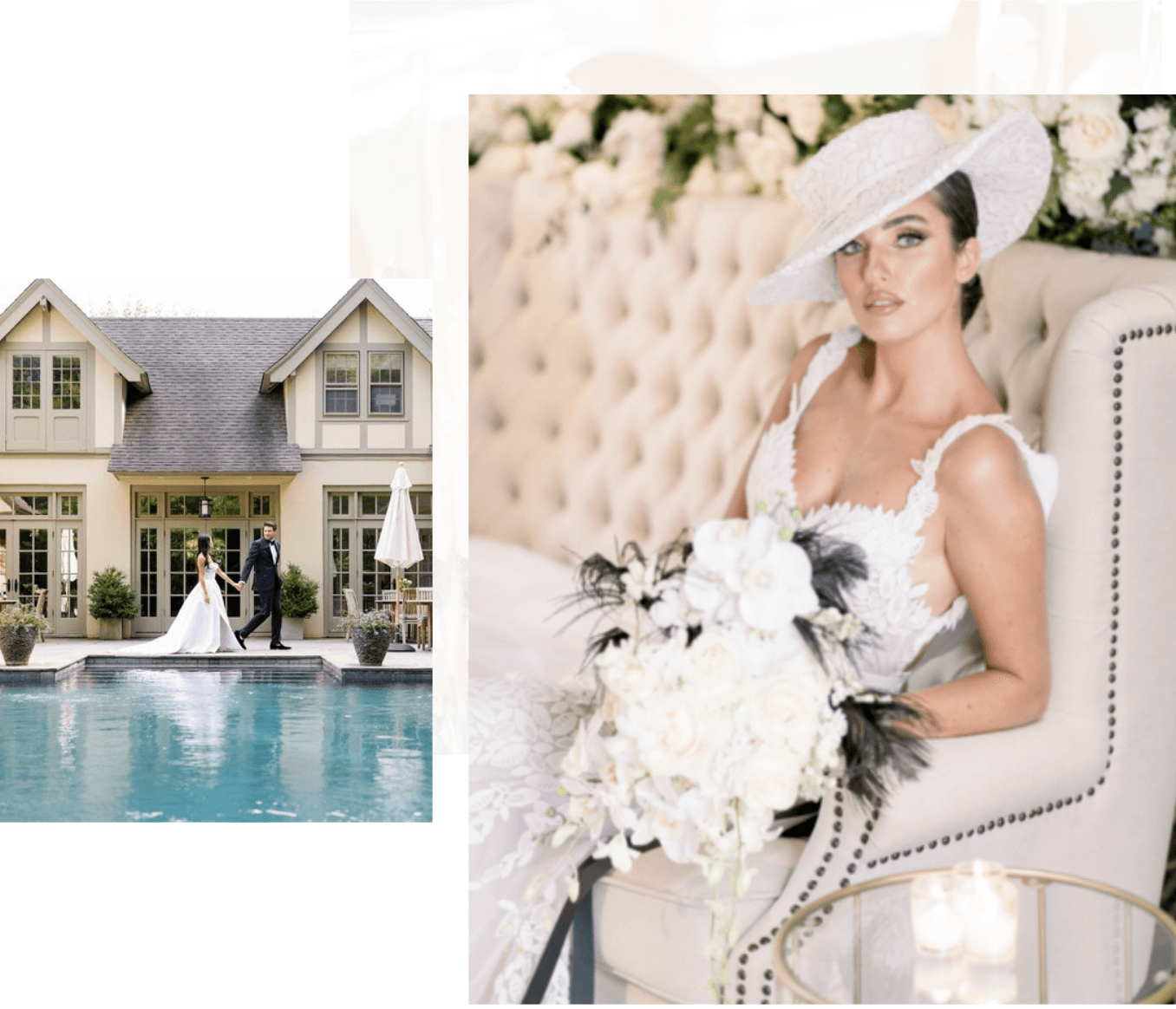 Share The Love
"All my nerves went away the moment I hired Eventful Days. Kristin and her team earned my trust. I didn't have to worry about anything."
Stephanie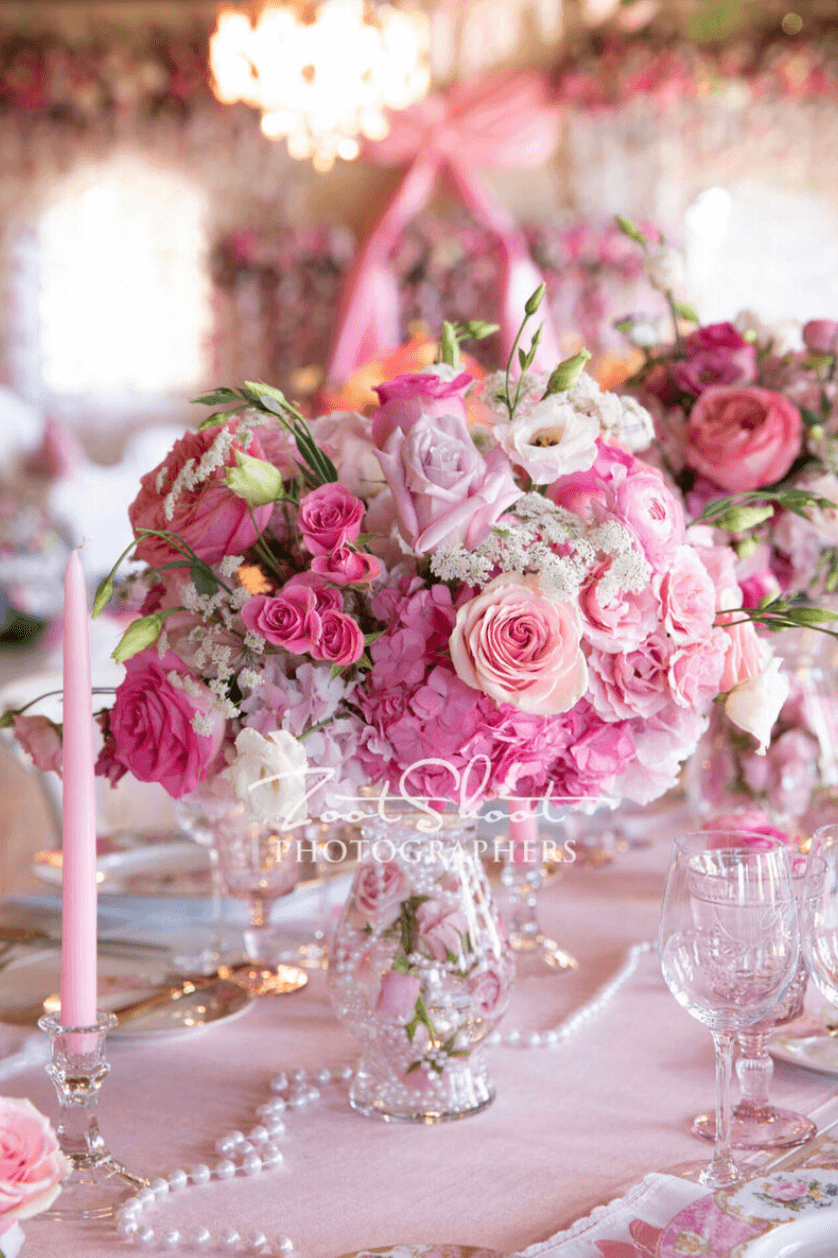 strictly
Business
& purely
Personal
At Eventful Days, we combine impeccable service and unbridled style to pull off all your party planning needs. Whether it's strictly business or purely for pleasure, we have the expertise and experience to effectively and efficiently execute any event to your highest expectations.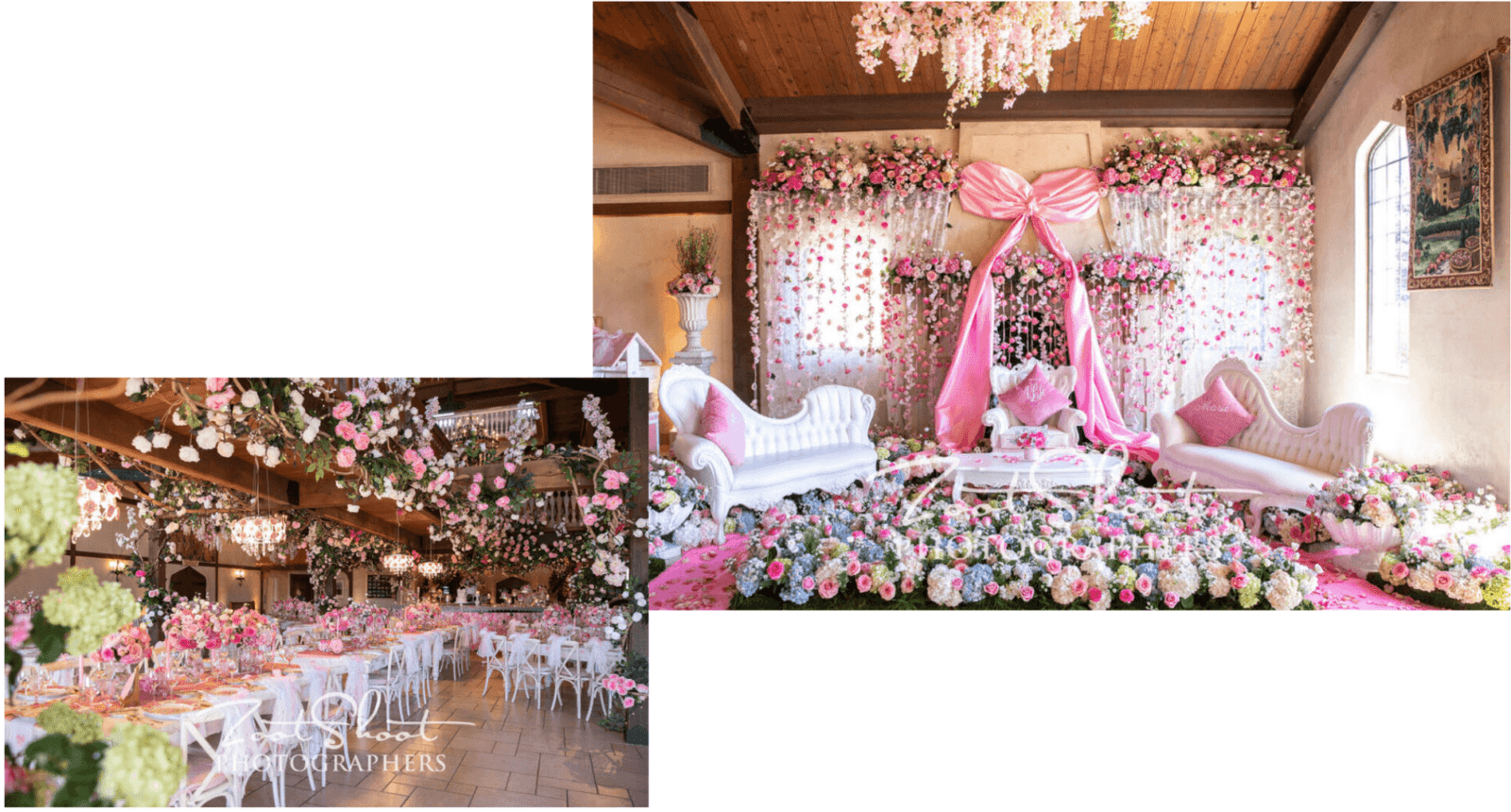 CORPORATE EVENTS
Whether you're wanting to wow a client, show appreciation to your staff, arrange a retreat, or converse about a conference, Eventful Days is your source for successful corporate occurrences of all kinds. With our impressive list of services and extensive experience with a plethora of preferred vendors, we're happy to handle certain aspects of your event or plan the entire undertaking. At the end of the day, Eventful Days combines a professional feel with a lot of fun to create an event that embodies your concept and expresses your sentiments.
SOCIAL PARTIES
It could be a baby's baptism or a breathtaking bridal shower. It could be a big birthday or an amazing anniversary. At Eventful Days, we understand life's little moments deserve a memory. But we understand that even though everyone enjoys an exciting celebration, not everyone enjoys executing one. That's where we can help! Eventful Days exists to make all those special celebrations happen without the hard work or the headache. With Eventful Days, your cause for celebration will create the kind of memories that will be continuously recounted for years to come.
Share The Love
"Using Eventful Days was the best decision I ever made. They did not disappoint. You get what you pay for and Kristin and her team are worth every penny."
Emily